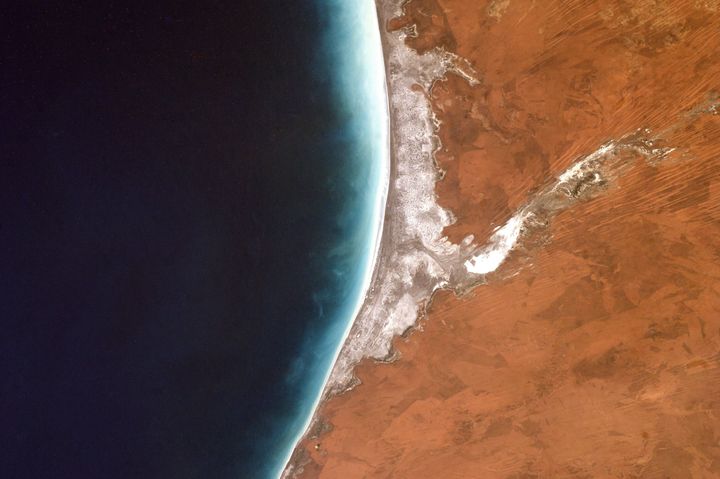 Photo © NASA Earth Observatory
Which market is the most attractive for energy transition investment?
Explore 2022 results
Discover our 2022 ranking of 136 most attractive markets for the power sector.
Explore the results
i
163 indicators across 3 sectors
As of 2022, Climatescope analyses data from 136 markets across 3 sectors with a total of 163 indicators.
Explore sectors
Power-generating technologies
Most popular power-generating technologies added in 2021
Renewable energy by region
Share of renewable energy installed capacity by region in 2021
Middle East and North Africa
9%
Additional insights
from BNEF
Explore more detailed information on global commodity markets and the disruptive technologies driving the transition to a low-carbon economy.